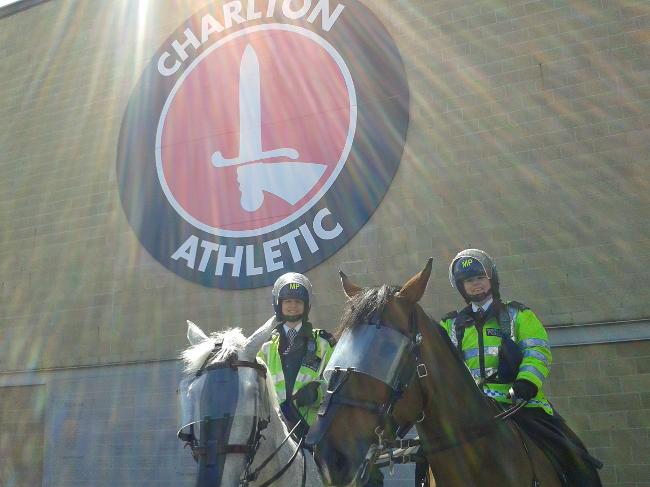 Cambridge at Charlton enjoying the sun !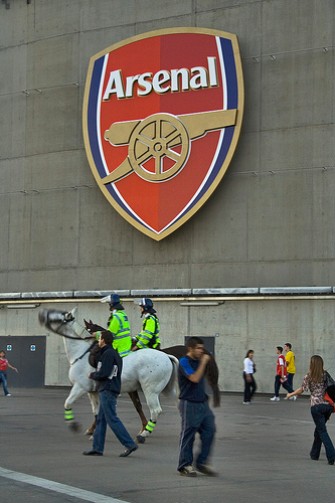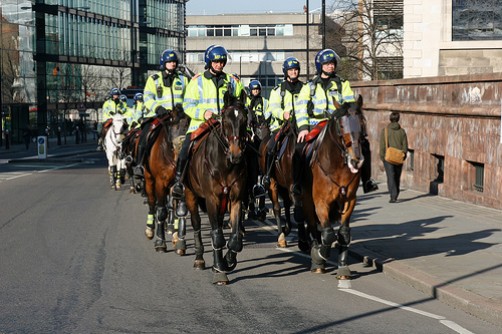 Making our way to wembley stadium in a long column, its great to catch up with old friends !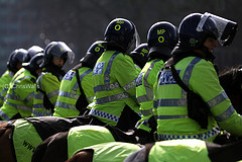 Time to stop and chat before all the fans come out of the stadium and we start work again .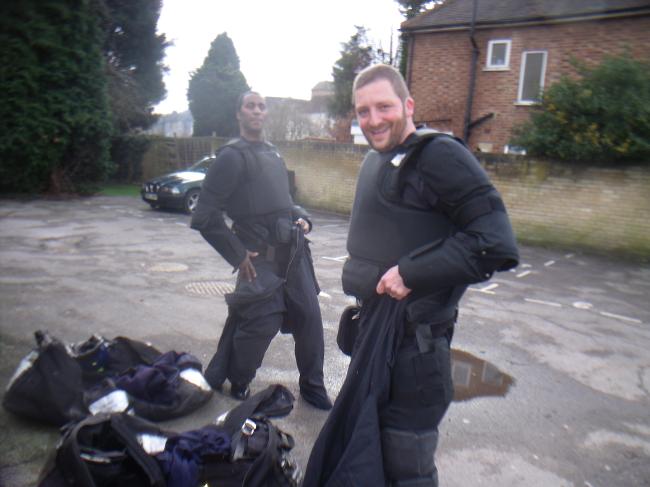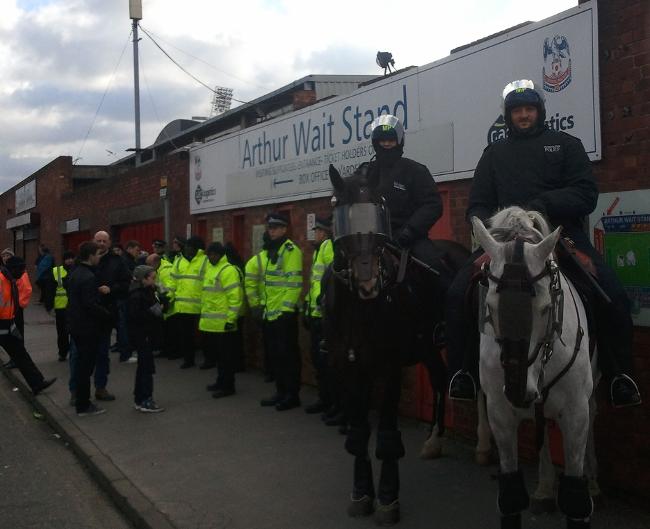 Eric ready as always at Crystal Palace.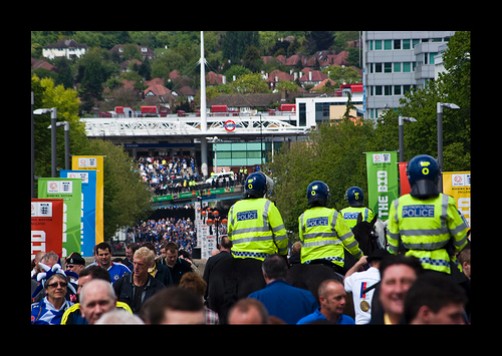 A great view from up here!!!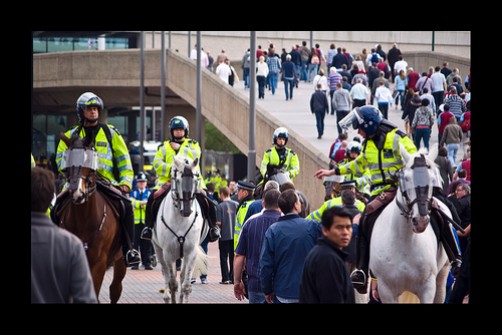 Making sure everyone behaves themselves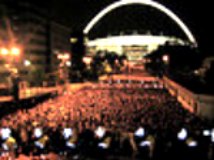 Wembley way at night, we line up and slow down the pedestrians making sure they get onto the tube safely.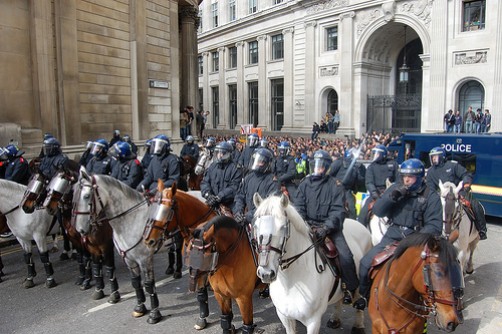 G20 a very long tiring day, I am in the 2nd row 4 along from the right!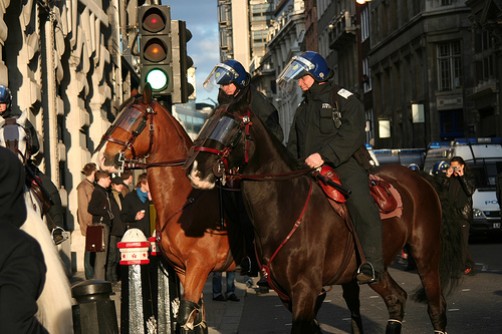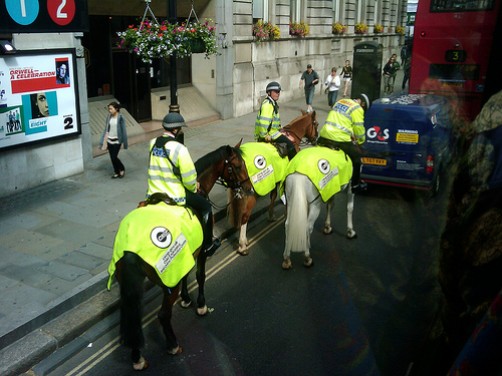 Even we get stuck in traffic sometimes.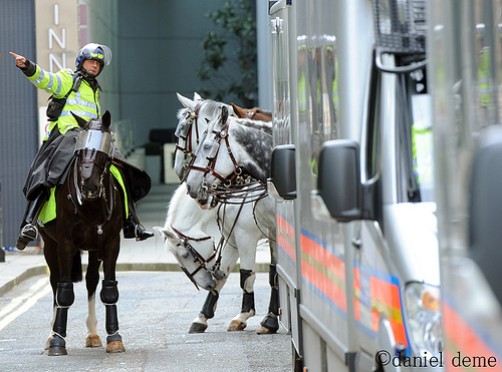 Getting a briefing by the Sgt, before we go out to the Israeli demonsrations.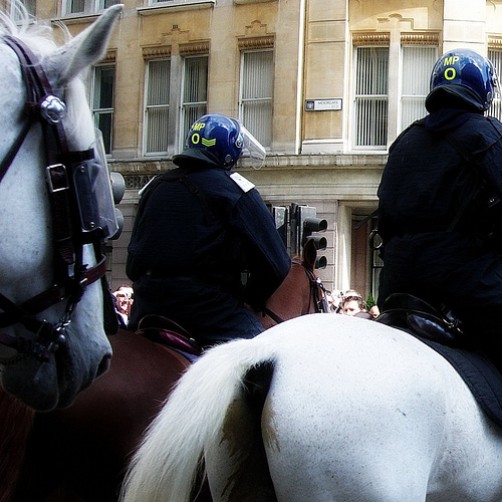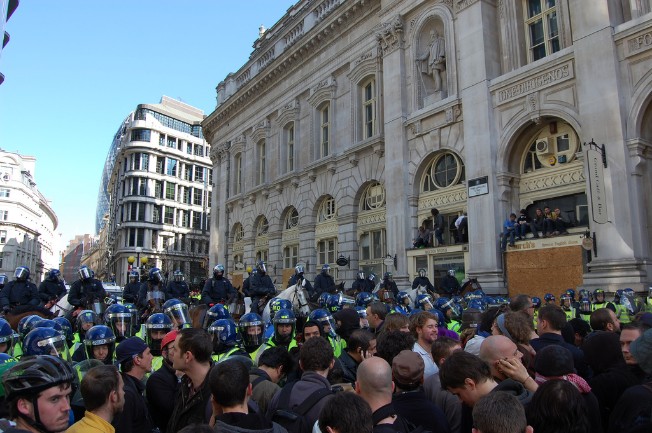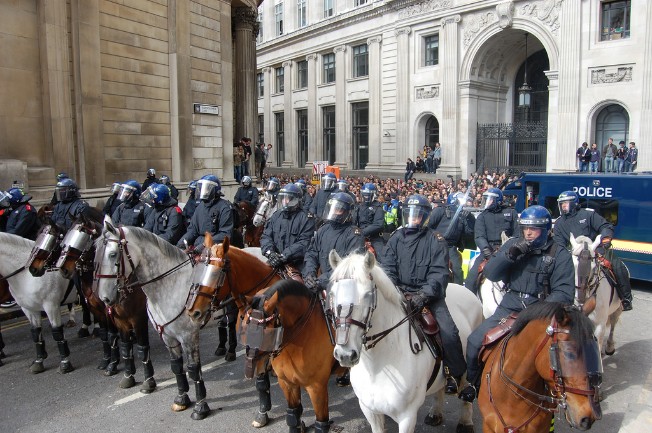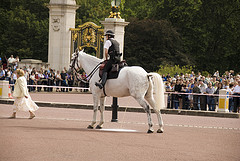 When you've got to go , you've got to go!!!!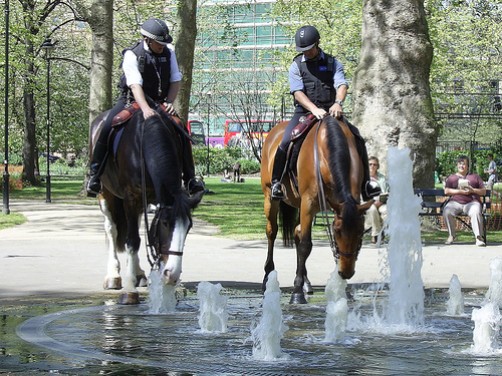 Even we get a chance to relax and have fun too.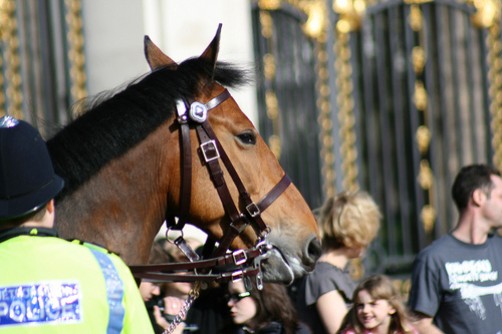 Gorgeous Heather at Buckingham Palace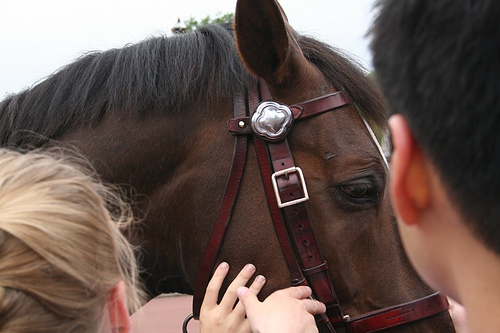 One of my old friends, Queens Park (Alex) getting a fuss.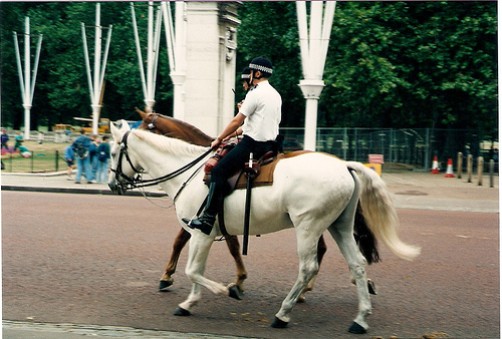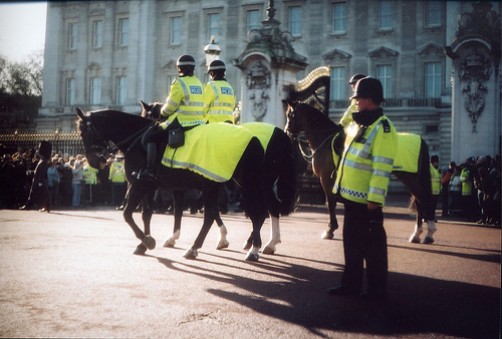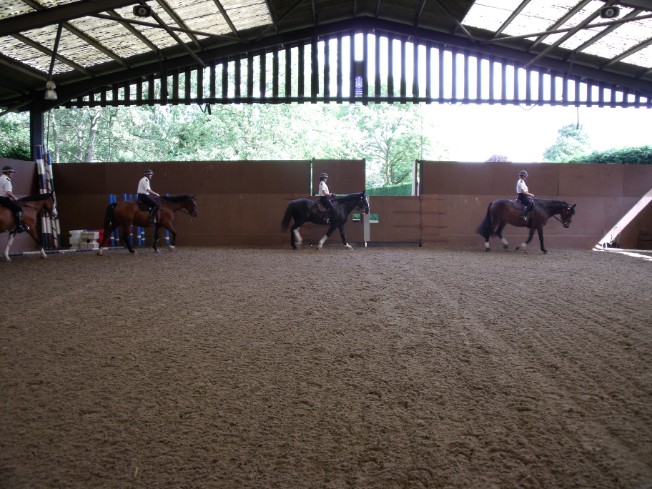 Even I have to go back to school occasionally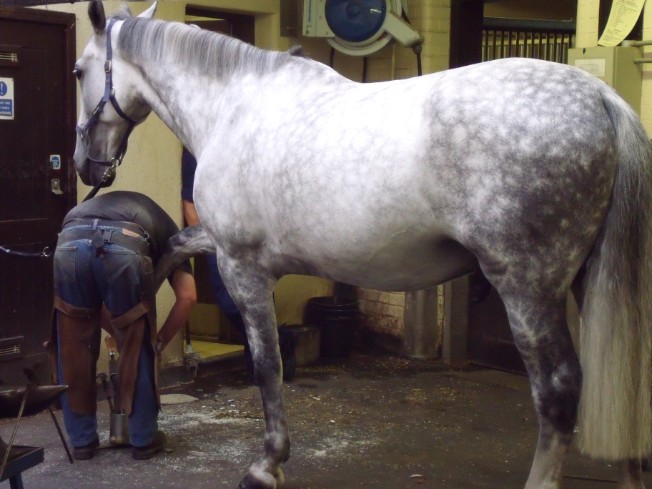 Gwain having his feet trimmed and getting new shoes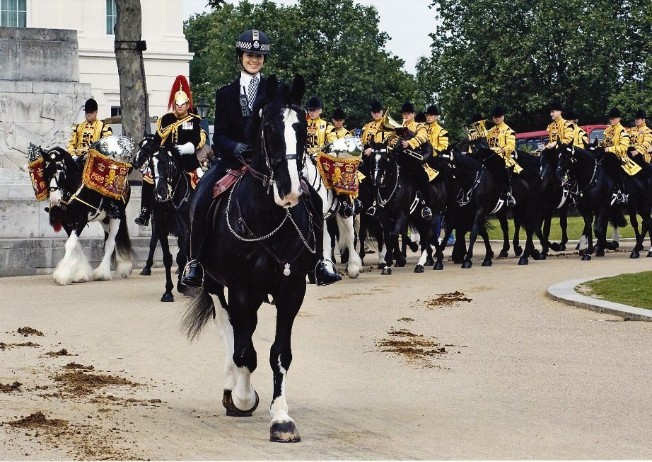 Me leading the Sovreign's Escort on Trooping the Colour 2009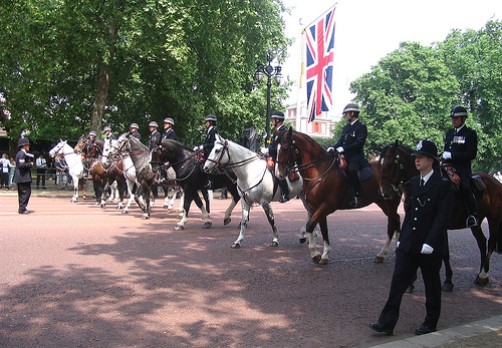 Me again in the middle, after the Queen goes back to Buckingham Palace after Trooping the Colour, we lead all the spectators slowly down the Mall to Buckingham Palace so they can watch Her Majesty on the balcony and the fly past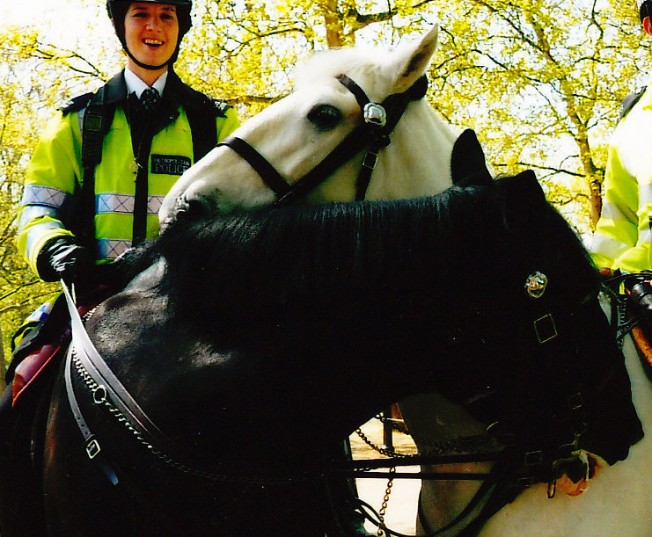 Me and Benjamin having a good scratch we are best friends!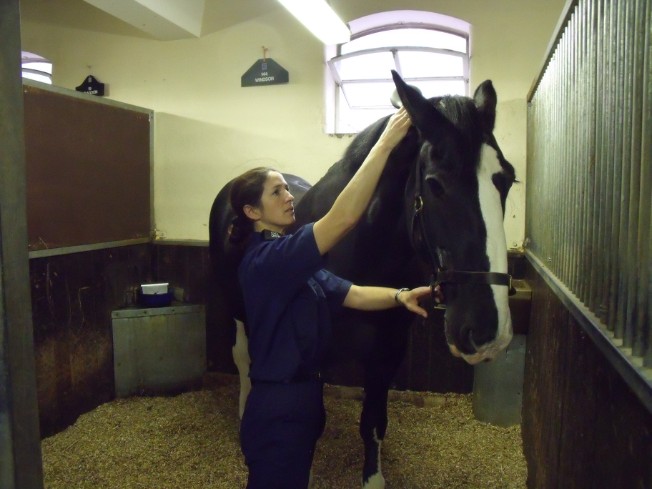 Getting brushed and made comfortable ready for bed after a long day.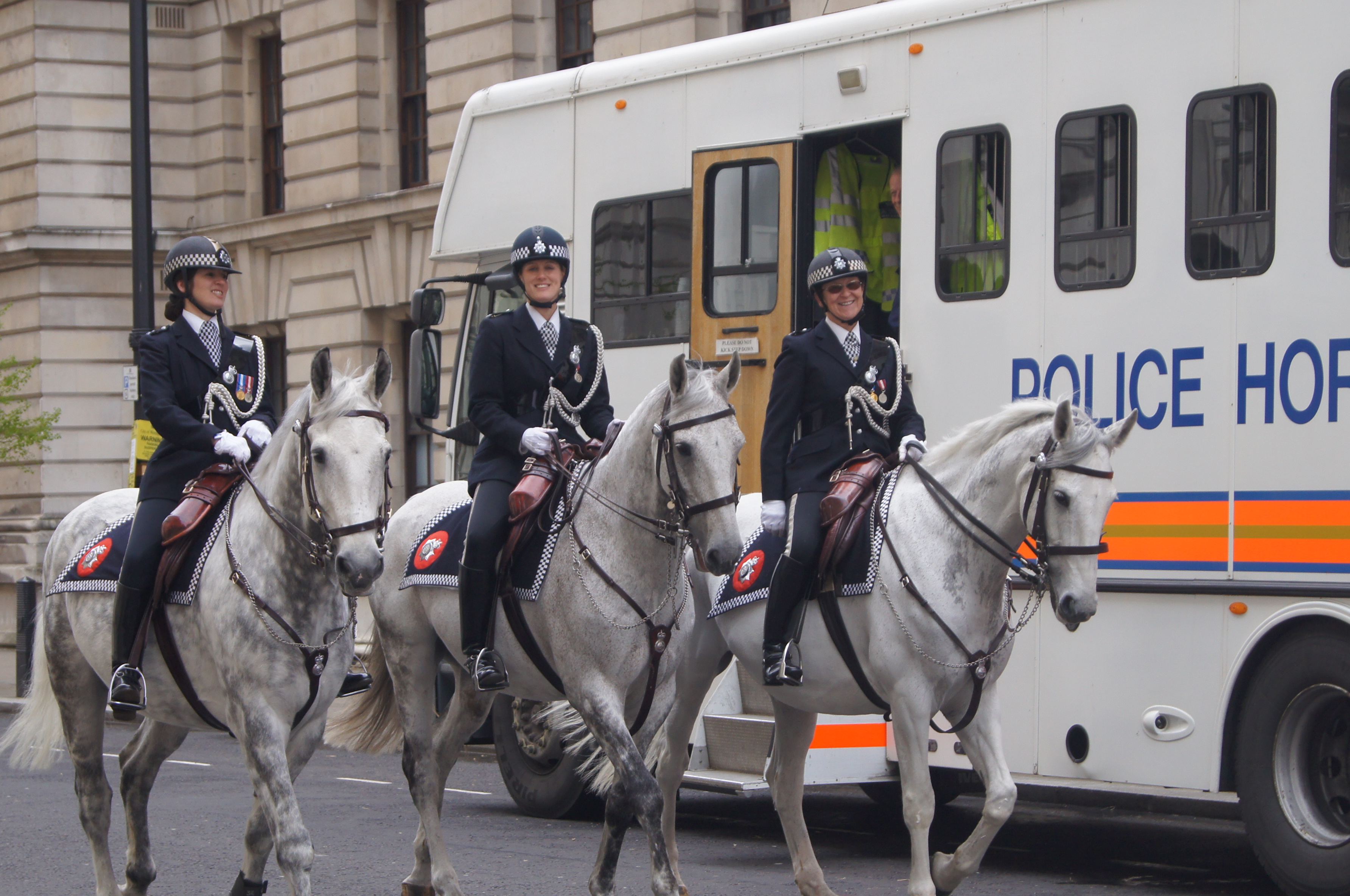 Returning from the State Opening of Parliament Emma, Sarah and Noreen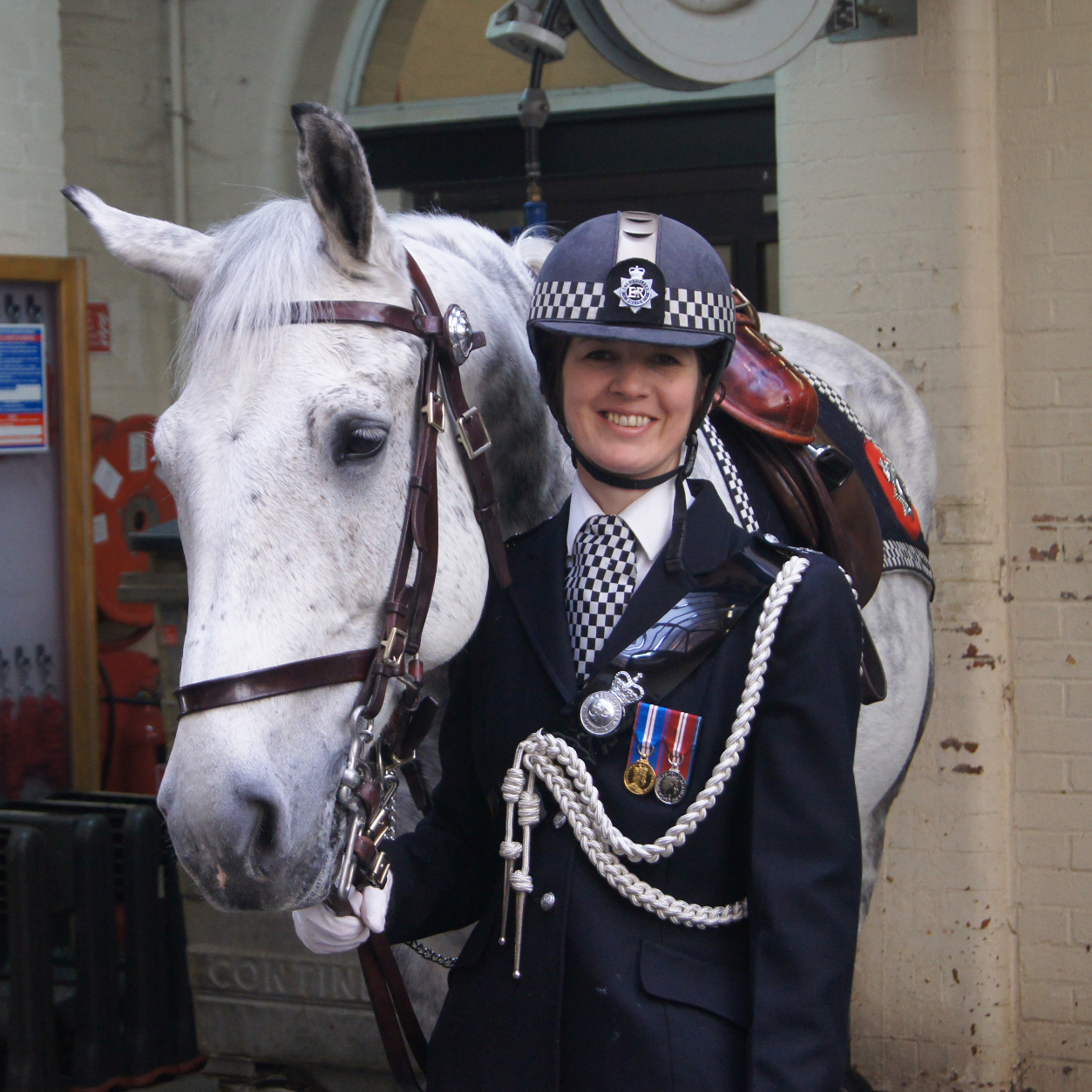 Flintlock and Emma back from the State Opening of Parliament.
Team Dave at Twickenham outside Kneller Hall