Meet some of Freddie's colleagues and friends!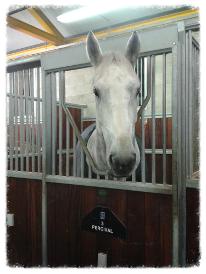 PERCIVAL
Percival is one huge horse - and also the cuddliest! He is a French Percheron and he lives at the Metropolitan Stables in Lewisham. Percival loves everybody and is truly a gentle giant. He is great at his job and a great companion. If he was a car he would be a Land Rover Defender because nothing can stop him!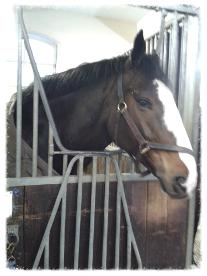 MERLIN
Merlin is based at Great Scotland Year and is know to most as 'Merlin the Destroyer'!

He loves to play and chews everything within reach - all his rugs and everyone else's headcollars if they are left around. He is a very brave young thing and very cheeky with it. 'Your Horse' magazine recently did a feature on him - lets hope the fame doesn't go to his head! If he was a car he would be a Hummer because nothing can stop him!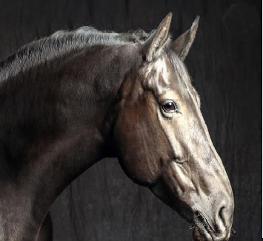 URSULA

A gorgeous black mare, Ursula is 7 yrs old and a welsh sports horse. Her name was Quattro Moonshine both parents skewbald! she loves cuddles from humans but hates most horses, which makes it tricky on patrol! she is very nosy and loves meeting people. She loves her warm bucket or water to drink in the morning and is very grumpy until she gets it. Without fail Ursula goes back to bed several times a day!
Ursula would be the Maserati of the stable!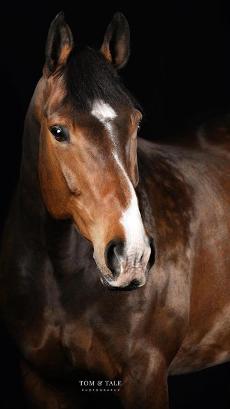 WILLOW
Willow is 8 years old, loves a cuddle and a big fuss from anyone that is passing. Never turns down a treat and has a bit of a belly but is a very pretty mare. She is proving to be brave and bold with an inquisitive nature and always wants to say hello to members of the public. Like Ursula she loves her cup of tea in the morning and playing the game where you tip the bucket of water over everything!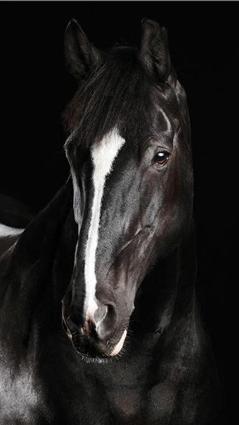 PHOENIX
Phoenix is the most beautiful mare but don't tell the others! she is 14 now and the more mature lady of the stable. She isn't the bravest but puts up with life and is a joy to go out on patrol with. She is very friendly but don't put a tail bandage on she doesn't appreciate it!! Phoenix would be the Rolls Royce of the stable!