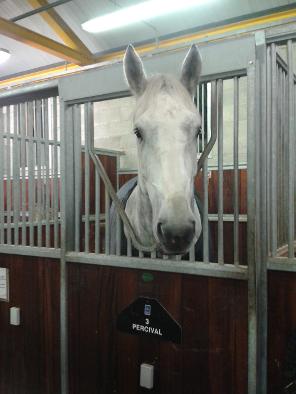 PERCIVAL
He lives at Lewisham.
One huge horse! A French Percheron, and the cuddliest horse you will ever meet! Loves everybody and is truly a gentle giant. Great at his job A great mate. If he was a car he would be a Land Rover Defender! nothing stops him.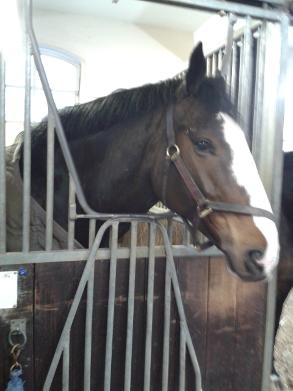 MERLIN
BASED AT GREAT SCOTLAND YARD , KNOWN TO MOST AS MERLIN THE DESTROYER !!!
He loves to play and chew. He chews everything within reach, all his rugs and everyone elses' headcollars if left around. He is a very brave young thing and very cheeky with it. 'Your Horse magazine' did a feature on him in December lets hope it dosen't go to his head! and someone has written a book about him but its not as good as mine though! If he was a car he would be a Hummer! nothing stops him!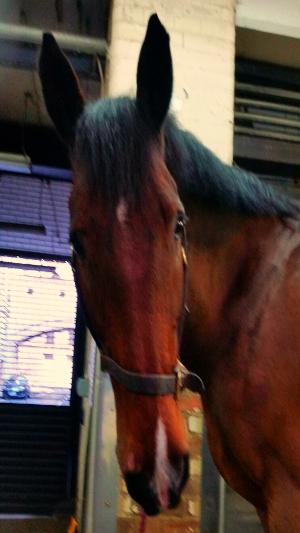 INTREPID
He lives at Great Scotland Yard, He escorts a lot of the new horses and shows them how its done! Intrepid is very kind and steady,great on the street!. He is obsessed with food and gets hangry!! He knows when its feed time! If he was human he would be a city banker enjoying business lunches!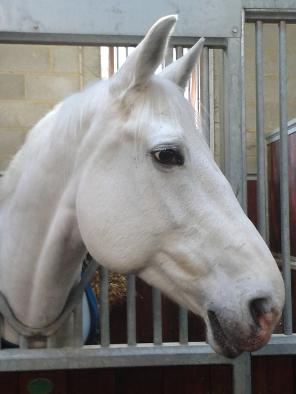 GRACE
Grace by name and Grace by nature. This princess has led the Royal wedding of HRH Prince William, and ensured the safety of the Queen many times. She is a true lady. Grace is at Imber court teaching the young horses how to be great!
QUARTZ
A very brave lady, 18 years young now, amazing in a crowd, sorts out the football fans, takes no nonsense. Proud on the ceremonial jobs, but watch out, if her mood is bad she hates traffic and is a very difficult madam indeed!
Cuddles aplenty! she can never get enough fuss!!!! If she was human she would be the Vogue Editor, high maintenance but always looks amazing.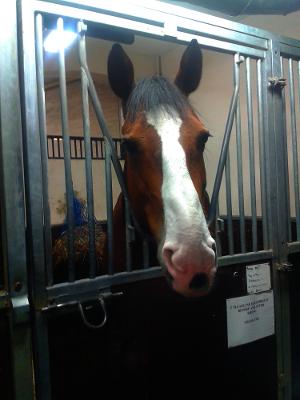 NIGEL
A great horse, has to have a warm bucket of water to drink in the morning! every morning! Great at his job but hates the rain, doesn't like noisy crowds but happy to follow. He is a great character in the stable. He would be in the entertainment industry if human!