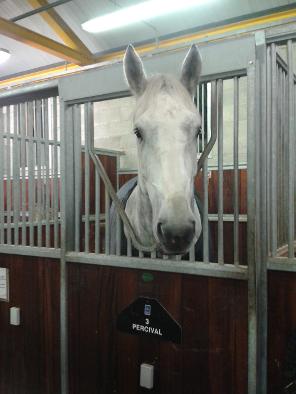 PERCIVAL
He lives at Lewisham.
One huge horse! A French Percheron, and the cuddliest horse you will ever meet! Loves everybody and is truly a gentle giant. Great at his job A great mate.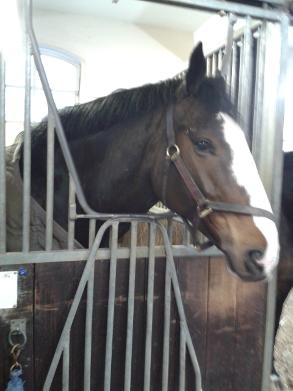 MERLIN
BASED AT GREAT SCOTLAND YARD , KNOWN TO MOST AS MERLIN THE DESTROYER !!!
He loves to play and chew. He chews everything within reach, all his rugs and everyone elses' headcollars if left around. He is a very brave young thing and very cheeky with it. 'Your Horse magazine' did a feature on him in December lets hope it dosen't go to his head! and someone has written a book about him but its not as good as mine though!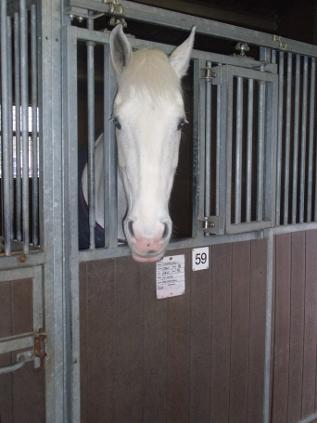 HUNTSMAN
He lives in Lewisham, He escorts a lot of the new horses and shows them how its done! Huntsman is very kind and steady,great on the street!. He dosent like working in the school but does his best, and has to charge at all the jumps to get over them but his heart is in the right place.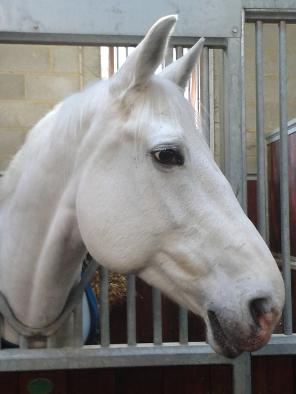 GRACE
Grace by name and Grace by nature. This princess has led the Royal wedding of HRH Prince William, and ensured the safety of the Queen many times. She is a true lady. Great on the streets but has fun at school.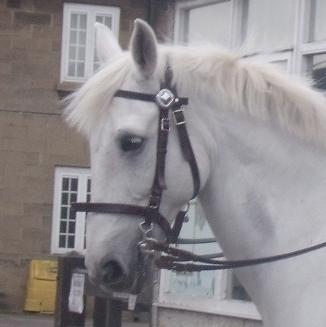 BORIS
You need muscles like Arnie to ride him, he pulls like a train, but he is a very brave police horse. He currently lives at Bow but spends a lot of the time on the grey escort doing all the ceremonial events. Boris is similar to Huntsman in that he does everything at speed, He jumps all the fences really well but sometimes he spends more time doing circles to slow down than actually jumping the fences.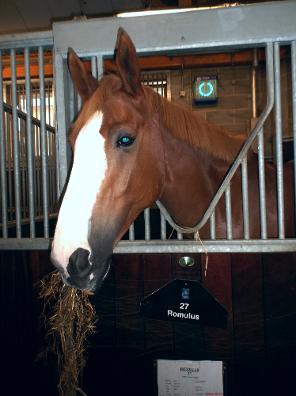 ROMULUS
A young horse eats a lot! but seems to be doing very well, off to hisfirst football soon!