Meet some of Freddie's colleagues and friends!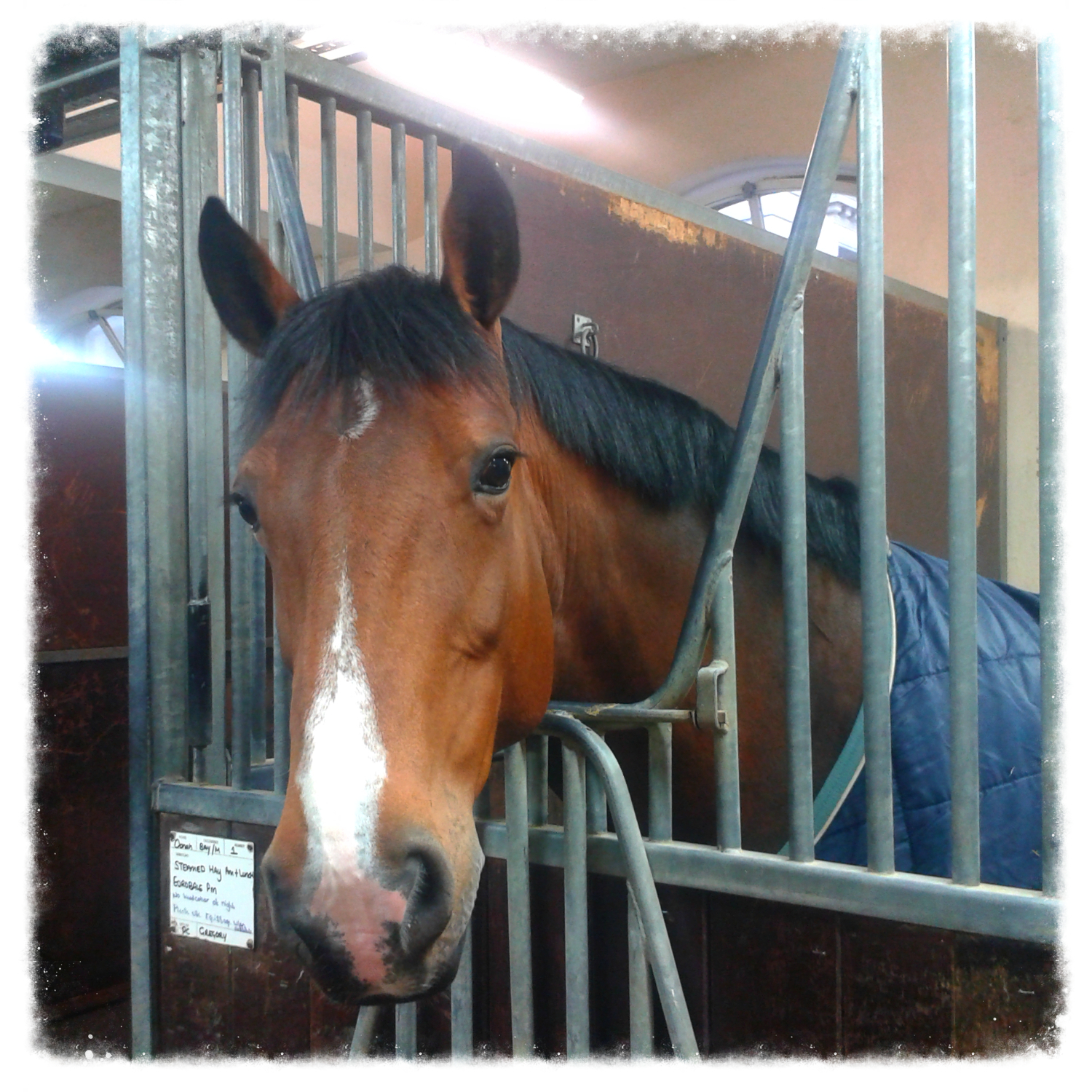 OONAH
Oonah is our little pocket rocket! She lives at Great Scotland Yard and you will often see her at the Changing the Guard and at football matches. She is very friendly out of the stable when on duty but can sometimes be a bit grumpy indoors! She likes her sleep and will oftengo back to bed in the morning after her breakfast.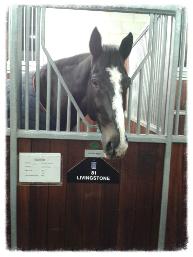 LIVINGSTONE
Livingstone is a brave and strong horse, and a bit of a legend in the Mounted Branch. He likes to charge about but he knows when it's time to work. He is particularly great at football matches and works well in a team.
If he was a car he would be a Maserati - gorgeous to look at but a bit hard to handle!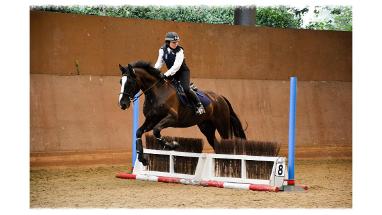 NEPTUNE
Neptune spends a lot of time at the Metropolitan Police Training Centre jumping through hoops of fire! When he is in London he spends a lot of time kicking his stable door and asking for food . . . but heis great when he is on duty!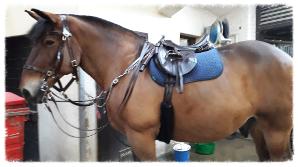 UNIQUE
Unique is a 13 year old Belgian Ardennes breed and stands at 16 hands high (about 1.6 metres). He is very steady and likes to take his time with everything but seems to love his job!