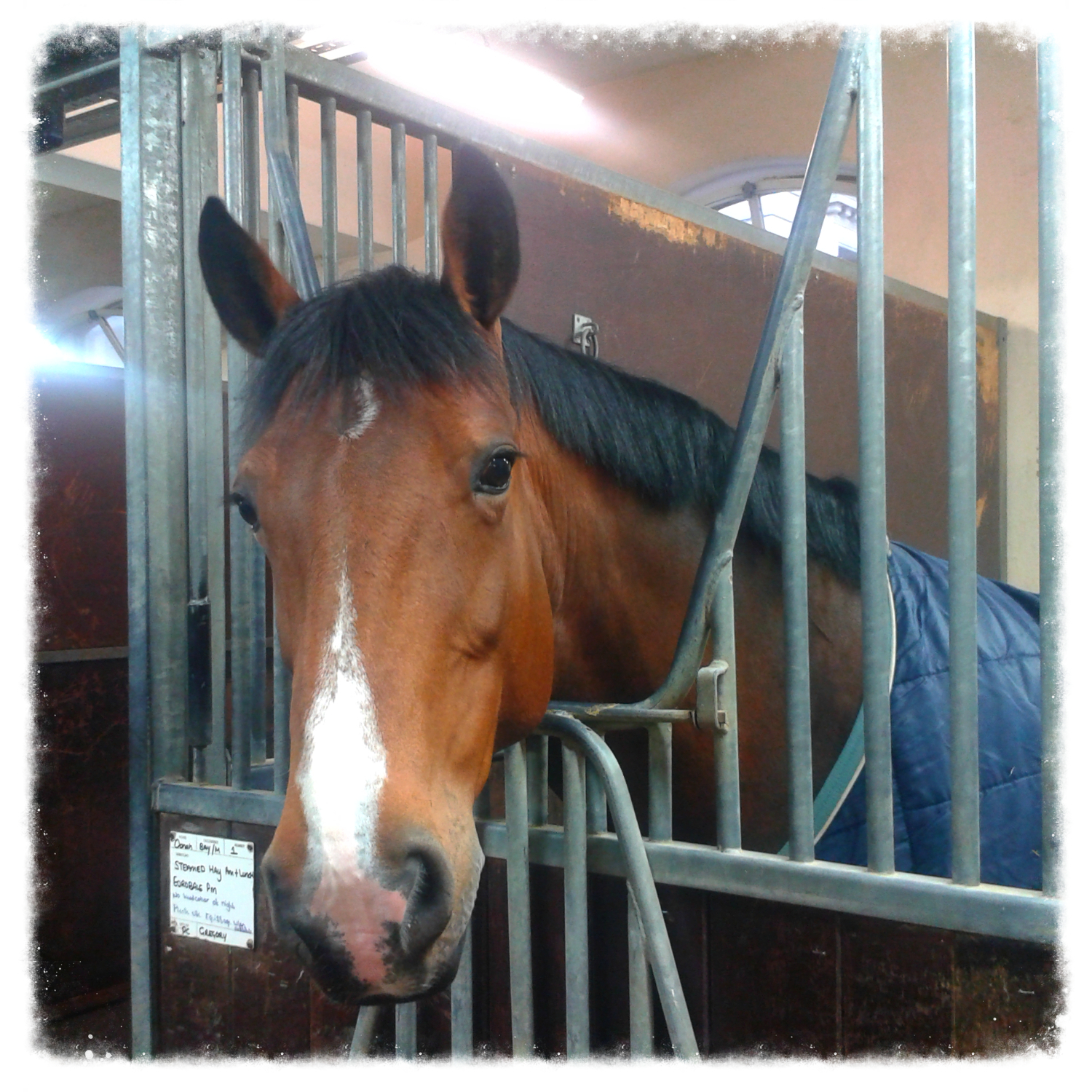 OONAH
A little pocket rocket, used to be in the activity ride, now at Great Scotland Yard, you will see her Changing the Guard or at football matches. She is very friendly out of the stable but very grumpy indoors so beware! she likes her sleep and will always go back to bed in the morning, she likes her sleep! if she was human she would work in a bakery!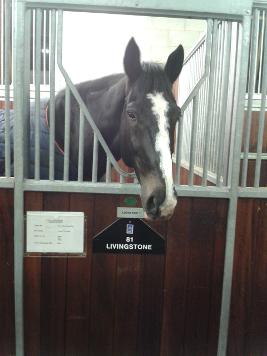 LIVINGSTONE
A legend, a brave horse quite strong and always fun to watch on Blackheath. He likes to charge about but know when its work time, great at football, and works well in a team. If he was a car he would be a Maserati! gorgeous to look at but hard to handle the controls!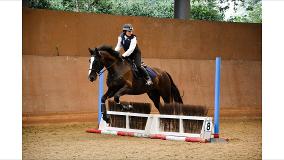 NEPTUNE
We hardly see him, He is too busy on the activity ride jumping through hoops of fire, When he is here he spends his time kicking the stable wanting food but is great on a job.