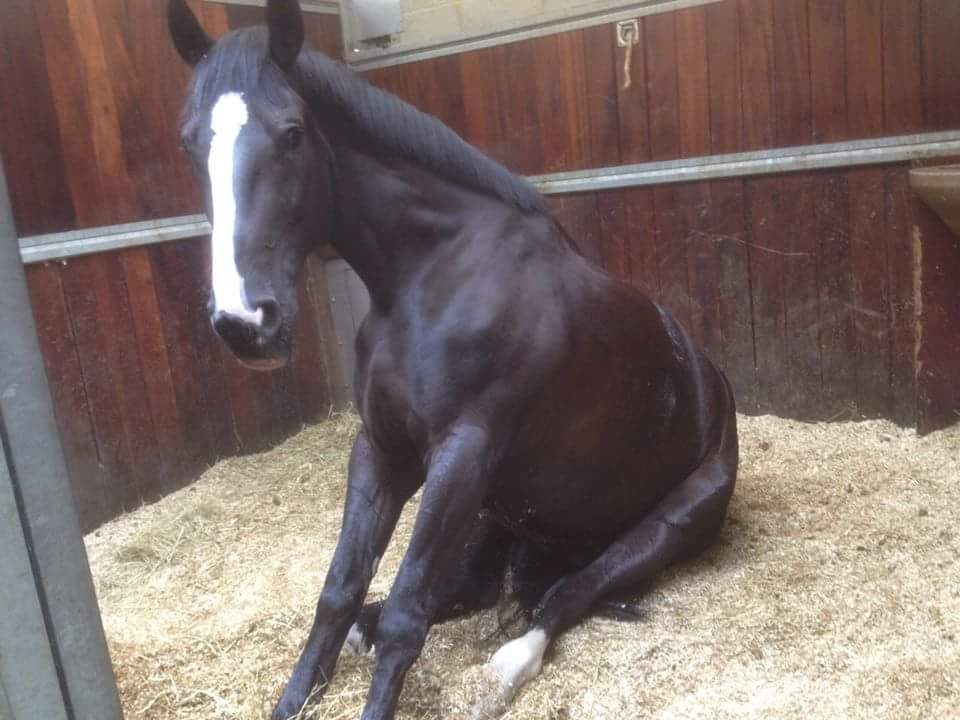 ONYX
Sleeps a lot! sits like a dog, and saves all his energy for on the streets. This horse thinks the faster the better. Does not like traffic, it gets in the way! but he is great in a crowd.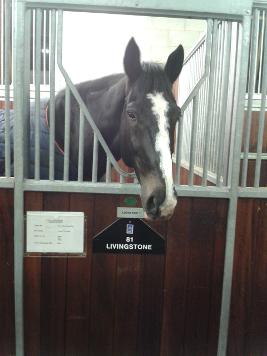 LIVINGSTONE
A legend, a brave horse quite strong and always fun to watch on Blackheath. He likes to charge about but know when its work time, great at football, and works well in a team.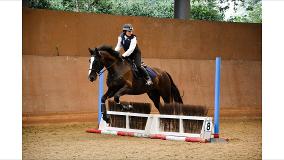 NEPTUNE
We hardly see him, He is too busy on the activity ride jumping through hoops of fire, When he is here he spends his time kicking the stable wanting food but is great on a job.